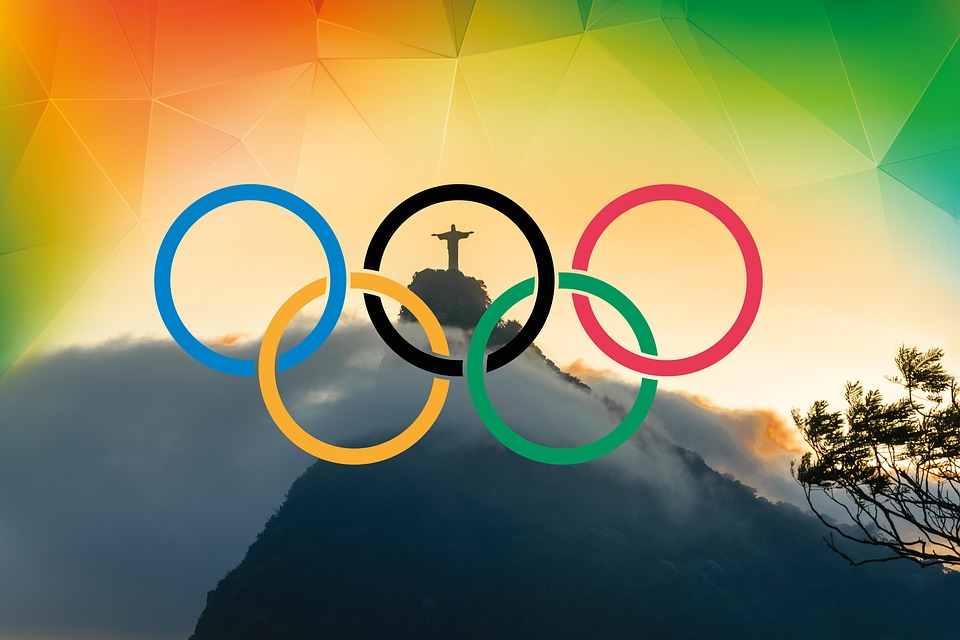 What to Expect from The Rio Opening Ceremonies: And Why They Won't Be Covered Live
What to Expect from The Rio Opening Ceremonies: And Why They Won't Be Covered Live
http://teamue.com/wp-content/uploads/2016/08/rio-1512643_960_720.jpg
960
640
Emilie
http://1.gravatar.com/avatar/11508f46fcb311d28382b7ccd76b6b98?s=96&d=mm&r=g
I love the Olympics. Every time Olympic season rolls around I get excited about the new emerging athletes, my favorite returning athletes, and our best competitive teams. Although there has been a lot of concern about Rio as a host country, it does provide one benefit: the Rio time zone is only one hour ahead of Eastern Time. That means that we should be able to get loads of live coverage- right? Well, kind of.
Why the Opening Ceremonies Won't Be Shown Live
NBC is marketing their Olympic coverage as "The Most Live Olympics Ever." What does this mean? As Awful Announcing and Philly.com explain, it means that not all coverage is live, but that there is more live coverage than ever before. Specifically, there is over 6,000 hours worth: some of it available on your TV, and some is available through NBC's app. The one thing that isn't live? The Opening Ceremonies.
As you may know, the past two Olympic Opening Ceremonies (London and Sochi) have not been covered live. The last ceremonies we watched live were in 2010 for the Vancouver Olympics. The ceremonies this Friday will be shown on NBC at 8 PM Eastern Time, but would be shown at 7 PM if they were covered live. 7 PM certainly does not seem like a bad time to show the ceremonies, so why are we waiting until 8 PM to actually broadcast them?
NBC is offering three primary reasons for delaying the opening ceremonies:
More people can watch the ceremonies if they are broadcasted during prime time.
Most people like the added commentary and storylines that NBC can edit in if the ceremonies are shown at a delayed time.
NBC has a responsibility to their shareholders to include commercials in the broadcast. If shown live, commercials could not be added without cutting out parts of the ceremonies.
While some understand the viewpoints of NBC, others are still frustrated that NBC has the chance to edit our viewing experience. Perhaps the most frustrating thing for the latter group is that NBC is not providing any way to watch the coverage live- even on your laptops. NBC believes that it is their right to benefit their shareholders to the best of their abilities, especially considering the great cost it will take for them to cover the Olympics.
What to Expect at the Opening Ceremonies
So what should we expect during the ceremonies? According to Chicago Tribune, the ceremony will emphasize the originality of Brazil, going back to the country's roots. Thousands of dancers will make an appearance, and some speculate that rollerbladers will be present (When The Rio Times called for volunteer auditions, it announced the Olympic organizing committee's search for dancers, rollerbladers and singers).
Supermodel Gisele Bundchen (wife of Tom Brady) will be a part of the show, and The Daily Mail expects it to be the "Sexiest Opening Ceremonies Ever." In exceptional Brazilian fashion, tributes will be made to the rainforest and Carnival. Despite a budget that's only a fraction of London's Opening Ceremonies, it's sure to be a show impossible to miss.