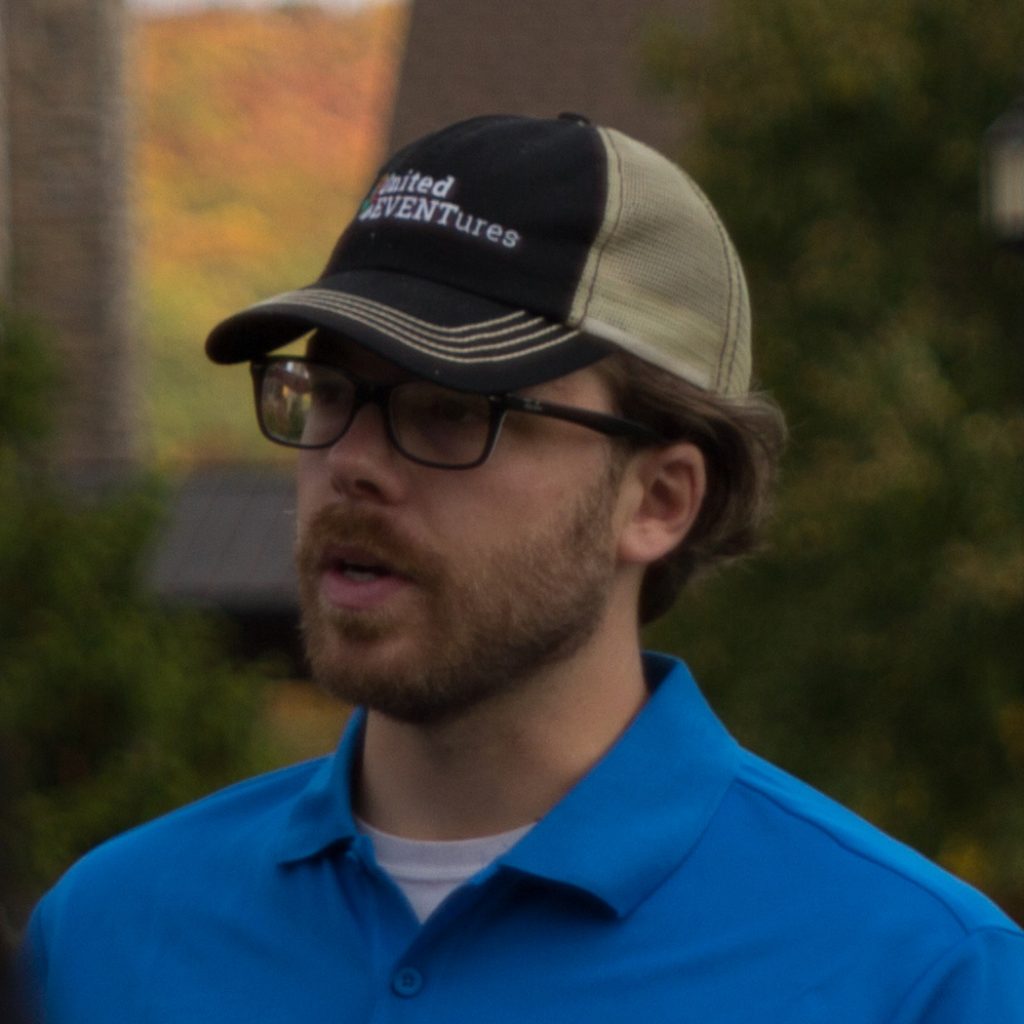 Get to Know You: Brian Rendine
Get to Know You: Brian Rendine
https://teamue.com/wp-content/uploads/2015/06/Brian-1-1024x1024.jpg
1024
1024
MPatton
MPatton
https://secure.gravatar.com/avatar/3424e957821395ea3722d3d6200c6077?s=96&d=mm&r=g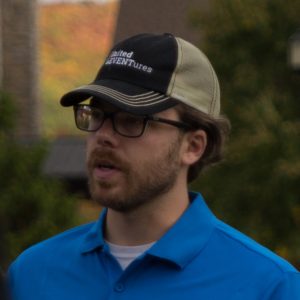 In today's get to know you post, we're talking with our Director of Program Development, Brian Rendine.
I am Brian Rendine, outdoor enthusiast, father of two boys and husband to a wonderful wife!
United EVENTures is an opportunity for companies to improve their team morale through fun and engaging activities that will leave a lasting impression. I am the Director of Program Development and I work with clients to build their team experience with United EVENTures. The client dreams up the team building event that they want to experience and then it's my job to make it happen. I work with the company to tailor the experience to coincide with a goal their team wants to achieve. If a team wants to work on communication, I'll work with them to design a program that encourages positive and thorough communication. Long and short of it, I make dreams come true!
The programs and services we offer motivate me to work hard for both our employees and our clients. It matters when you can see that you made a definitive difference and our clients leave with smiling faces.
When I was younger I debated between being a doctor or a teacher. I ended up teaching Physics for ten years before heading out with United EVENTures. I guess there is a common thread in there somewhere; science, coaching, and helping people reach their goals.
You never really know what you've achieved in life until you look back on it later. Right now it's a work in progress, but my two boys are my biggest achievement.  In ten years I hope to be happy, healthy, and continuing to share ideas and change lives.