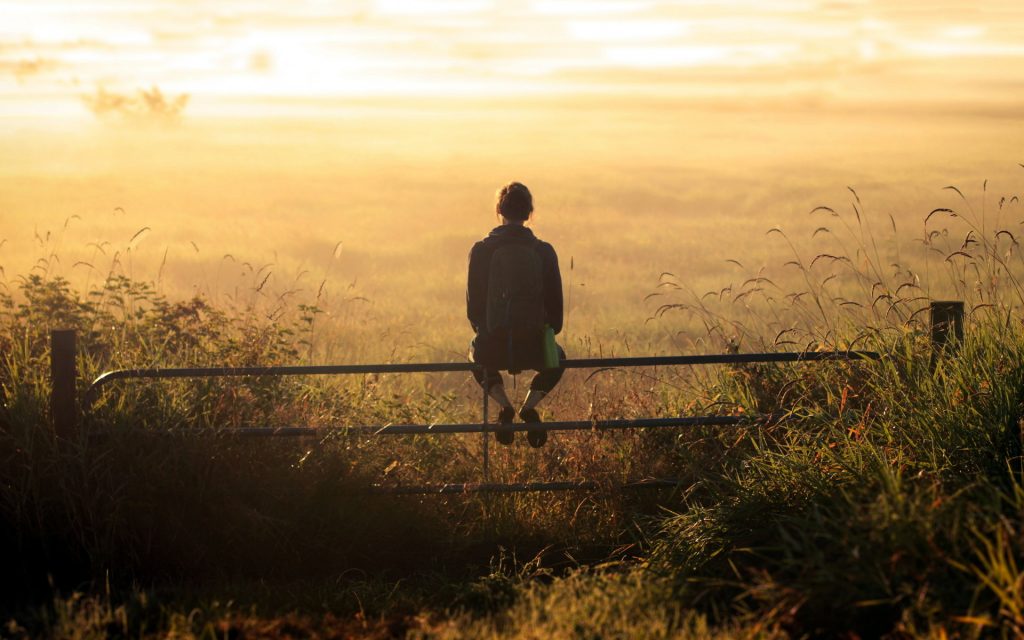 How to Plan for the Future
How to Plan for the Future
https://teamue.com/wp-content/uploads/2017/05/Girl-backpack-1024x640.jpg
1024
640
admin
admin
https://secure.gravatar.com/avatar/10196284113f0dd1c9ecf003c4540c75?s=96&d=mm&r=g
Nowadays, we are able to immediately satisfy our needs, whether it be same-day shipping or doing a quick online search to find the answer to whatever question we have. With this, we can forget the importance of planning for the future. In this Ted Talk, Ari Wallach gives us the proper tools to have the foresight to ensure that we can help make the world a better place in the next 10 to 15 years, and beyond.
Wallach suggests that we can better plan for the future by realizing our responsibility to help set up the future generations, rather than just focusing on ourselves. Next, there are many different "futures" that we can help become a reality if we put in the effort. Lastly, all of this is not possible if we think of the "future" as 5 years from now. Rather, we must think "30, 40, 50, 100 years ahead."
This is an important shift in thinking, as many of us just try to find "sandbag solutions": temporary fixes to our dilemmas. However, these do not fully fix our problems and leave the future no better than before.
With this in mind, we can take control of the future and not think about it as something that just washes over us. Rather, it is something we have full control of. We just need to widen the view of the world and our impact on others.
Watch Wallach's Ted Talk below, and check out other talks at Ted.com.