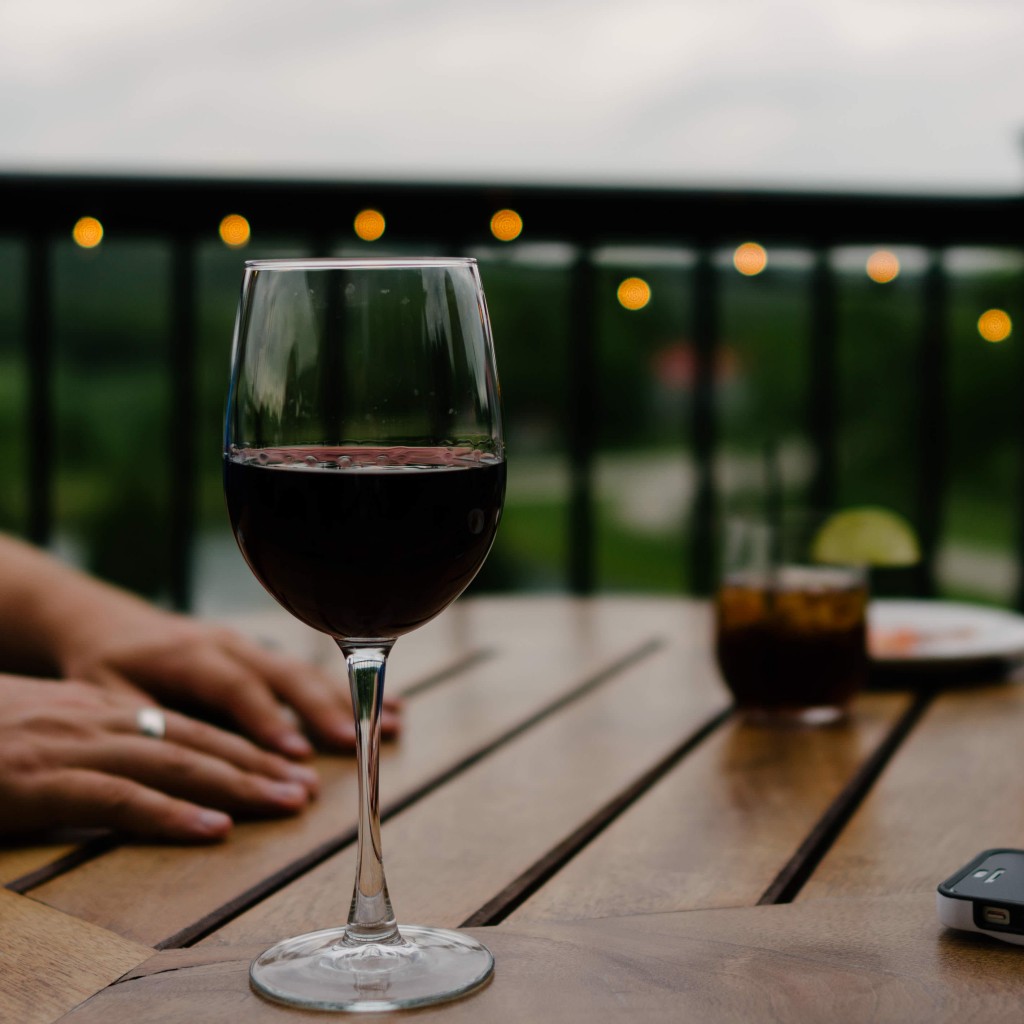 What's Going on in NJ? – an Open Forum!
What's Going on in NJ? – an Open Forum!
http://teamue.com/wp-content/uploads/2016/08/Wine-glass-1024x1024.jpeg
1024
1024
BRendine
http://0.gravatar.com/avatar/0831b52855d793d840549696b90ff921?s=96&d=mm&r=g
It's that time of the week again, work week is winding down and we are all getting restless thinking of our weekend adventures. Here are a couple that I found while scouring the internet, if you know of some others, leave a comment below!
Thursday, August 25th – The last day of Hot Halloween at Jenkinson's. Head on down to the boardwalk to enjoy some Halloween games, activities and some trick or treating a few months early.
Thursday, August 25th 5PM -8PM – Head on over to Hoboken for their Spaghetti Dinner Block Party! Find out more!
Friday, August 26th to Sunday the 28th at the Wildwoods Convention Center is the 2016 Sports Card, Toy, Comic and Collectibles Show. "Featuring over 125 tables of the hottest collectibles on the planet! Sports cards – old and new – sets, autographed memorobilia, posters, supplies, toys, coins, beanie babies, comics, jerseys, videos and much more!" Find out more!
Saturday, August 27th from noon to 9:30PM – Long Branch Jazz and Blues Festival. There will be music, crafts, kids activities and a lot of sun on the beach. Find out more!
August 27th and 28th – "WINE DOWN SUMMER AT RIVERWINDS COMMUNITY CENTER ON AUGUST 27 & 28, 2016 IN WEST DEPTFORD, NJ. Featuring the best of the Garden States wineries, fabulous live bands, unique artisan crafters and delicious food. Bring your family and friends to this end of summer bash." Find out more!
Sunday, August 28th at noon – "The 2016 Grapestomping Festival offers guests free admission! Come out and celebrate the end of Summer with featured vendors and crafters from all over South Jersey! Stomp grapes for just $5! Enjoy delicious snacks and meals prepared by our head chef and drinks from our cash bars! You don't want to miss out on the end of summer celebration!" Find out more!