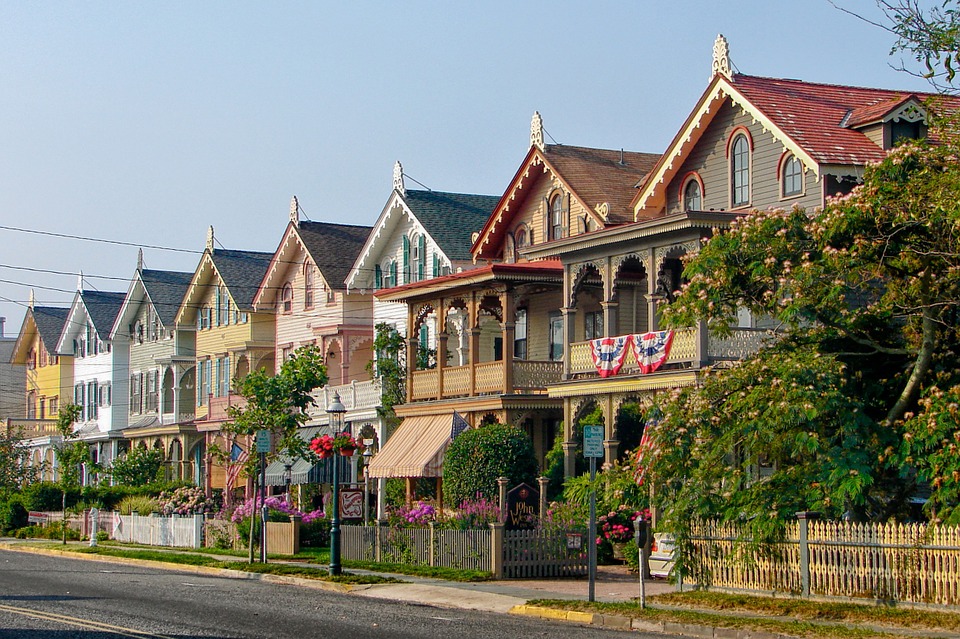 4 Things to Do in Jersey Before You Die
4 Things to Do in Jersey Before You Die
http://teamue.com/wp-content/uploads/2016/08/cape-may-105590_960_720.jpg
960
639
Emilie
http://1.gravatar.com/avatar/11508f46fcb311d28382b7ccd76b6b98?s=96&d=mm&r=g
Why let tourists have all of the fun? Sometimes when we live in one place for a long time, we forget about all of the amazing things that our state has to offer. Start treating Jersey like a tourist, and don't forget to visit these four destinations while you are living in the Garden State.
Cape May
Many know Cape May for its beautiful shorelines, but it's also a cozy and colorful shore town. You can find a huge number of things to do in Cape May from Visit NJ and Trip Advisor, but we have picked out some of our favorites. Check out local wineries, like Cape May Winery, Turdo Vineyards, and Willow Creek Winery. Visit Historic Spring Cold Village, where you can enjoy historic buildings with blacksmiths, pottery, basket weaving, farm animals, and more. You can also visit the Nature Center of Cape May or attend the Cape May Jazz Festival in November. Cape May is the epitome of a quaint beach town. Grab some ice cream, enjoy the shore, and walk down streets lined with Victorian homes: you won't be sorry.
Atlantic City
Although AC may seem like Las Vegas's ignored younger sibling, it would be a shame to live in Jersey and never head over to the casinos, enormous boardwalk, and entertainment that Atlantic City has to offer. AC has some amazing concerts approaching, such as Lady Antebellum on 8/14, The Zac Brown Band on 9/1, and Blink 182 on 9/5. AC is also home to The Miss America Pageant in September, as well as many comedy shows from your famous comedians. In fact, the city hosts its own Comedy Festival in October. Check out all of AC's upcoming events here. Apart from all of the city's amazing events, you can always visit the AC Ballet, Aquarium, Symphony, Ripley's Believe it or Not Museum, spas, shopping, and much, much more. Learn about everything Atlantic City has to offer at their website here.
Long Beach Island
LBI is another shore town that Jersey is famous for, and it only takes one visit to understand why. LBI is the perfect essence of beach paradise- surrounded by tons of shore towns and a long, beautiful beach. The island also has tons of vacation homes that you can rent for the week or weekend, giving you your own private space while you visit. In LBI you can find spas, golf courses, sailing, and much more. To learn even more about how to spend your vacation in LBI, check out LongBeachIsland.com.
Statue of Liberty and Ellis Island
Every Jersey resident knows that Ellis Island is located in New Jersey, not New York. Take pride of our monument, and take a day trip to climb the statue yourself. Between the Statue of Liberty and the Ellis Island Immigration Museum, you're bound to learn something new. Basic tickets for the statue are $25, but you can head all the way up to the crown for only an additional $3.
Long Beach Island photo courtesy of NJHomeWatch.com at https://njhomewatch.com