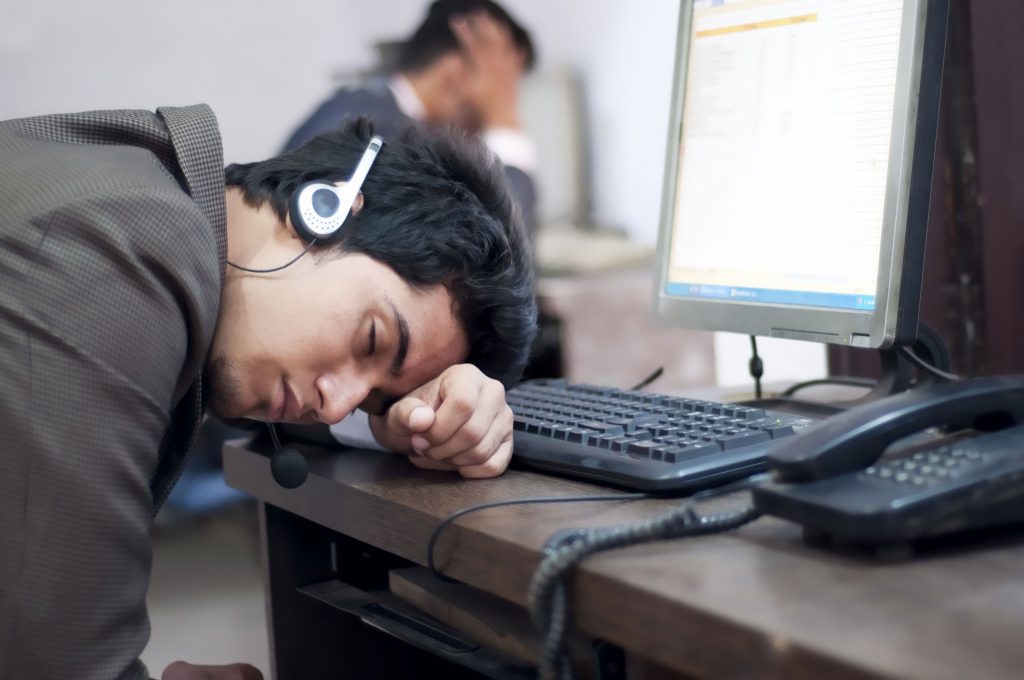 Wellness Activities to Increase Performance
Wellness Activities to Increase Performance
http://teamue.com/wp-content/uploads/2017/06/cubicle-2-1024x680.jpg
1024
680
admin
admin
http://1.gravatar.com/avatar/10196284113f0dd1c9ecf003c4540c75?s=96&d=mm&r=g
Let's be real, working in the office can get a little boring sometimes. Staying in your cubicle all day can be tiring, and can result in lower motivation and productivity. Especially with the weather getting warmer and beach days just around the corner, it's important more now than ever to make the workplace more fun and improve morale. Here are some tips that managers or even the everyday employee can instill in the workplace!
Try adding some fitness incentives. Create a system where employees can get points for meeting certain fitness goals, such as calorie tracker goals. As a reward, you can trade in those points for gift cards or other perks! Weekly happy hours are another great ritual to help cheer everyone up. This lightens up the mood, and will promote friendly relationships between everyone on the team.
One last tried and trusted method to energize your employees is to have a retreat. Whether they are company wide, or just limited to your department, spending this time together can build trust and create lasting memories. However, thinking of some ideas of what to do for your retreat can be difficult and burdensome. Leave that to us, United EVENTures! Click here to browse some of our services, and check out the fun that you could be having.